Our Culture Of Care
Why Fairview Urgent Care?
Fairview Urgent Care offers high-quality care for common illnesses and non-life-threatening injuries with walk-in, after-hours, and weekend availability.  For more information about the benefits of using an urgent care center vs an emergency room, click here.
Memorial Day Hours
Our Urgent Care Facility is CLOSED on Memorial Day. Have a safe and happy holiday.
WHY WAIT?
Our goal is for patients to be registered, seen by a healthcare provider, and be on your way as quickly as possible. Most Fairview Urgent Care patients are treated in less than an hour.
We know that your time is valuable, so that's why we offer online registration to help speed up the process and get you seen quicker. You can conveniently schedule your appointment time online, and plan your day accordingly. You will even be sent wait time updates.
Urgent Care Association Accredited
As a patient of Fairview Urgent Care, when you see the UCA Accreditation logo, it means you can rely on the care and services being delivered in this urgent care center. Why? Our center has achieved accreditation and certification from the Urgent Care Association, an industry authority for ensuring the safe delivery of high-quality, patient-centered care for a broad spectrum of illness, injury and disease. For more information click here or visit ucaoa.org.
Closed on July 4th
Have a safe, happy Fourth of July.
We will be closed on July 4th for the Holiday.
Well Visits for Women
PAP SMEARS | BLOOD PRESSURE SCREENINGS | BREAST SCREENINGS
Every other Saturday, beginning July 13th from 10 a.m. until 5 p.m.
Women's well visit covered 100% by most insurance carriers.
Pediatric and Adolescent Care
When your child is sick, you want them to feel better fast. 
Let our healthcare professionals diagnose and treat your child in about an hour.
Back To School Physicals
Convenient Times, including weekends!
No appointment necessary to have your child's school or sports physical.
To learn more, download our flyer.
Flu Shots Made Easy!
Protect yourself this Flu Season with a Fairview Flu Shot. There's no appointment necessary and most insurance is accepted. In addition, no co-pay is required.
To learn more, download our information sheet. Or call us at 770.507.7950
Now Accepting:
Top 4 Things Parents Need to Know about Measles
You may be hearing a lot about measles lately, and all of this news on TV, social media, Internet, newspapers and magazines may leave you wondering what you as a parent really need to know about this disease. CDC has put together a list of the most important facts about measles for parents like you.  Click here for more important information.
Honors Veterans.
Forever Grateful for your Service!
We offer a Special Veteran Benefit Guarantee:  
Co-pays and deductibles are waived.
No Co-pay or Deductible collected at time of service.
Fairview Follow-up Appointments 
Follow-up appointments can be scheduled either at the conclusion of an initial urgent care visit or by calling afterwards at 770-507-7950.  We understand peace of mind is your #1 goal when it comes to you and your family's health and wellness. Excellent follow-up care is a critical component in ensuring our patients continue to receive the highest quality of care, so we are making it easy and convenient with scheduled appointments.

Pediatric & Adolescent care is a specialized practice, requiring certified providers, who are specifically trained to diagnose and treat children and adolescents.  Fairview Urgent Care now offers Pediatric and Adolescent After Hour Services to the Ellenwood and surrounding communities.
If your physician is unavailable, let our healthcare professionals diagnose and treat your child in about an hour.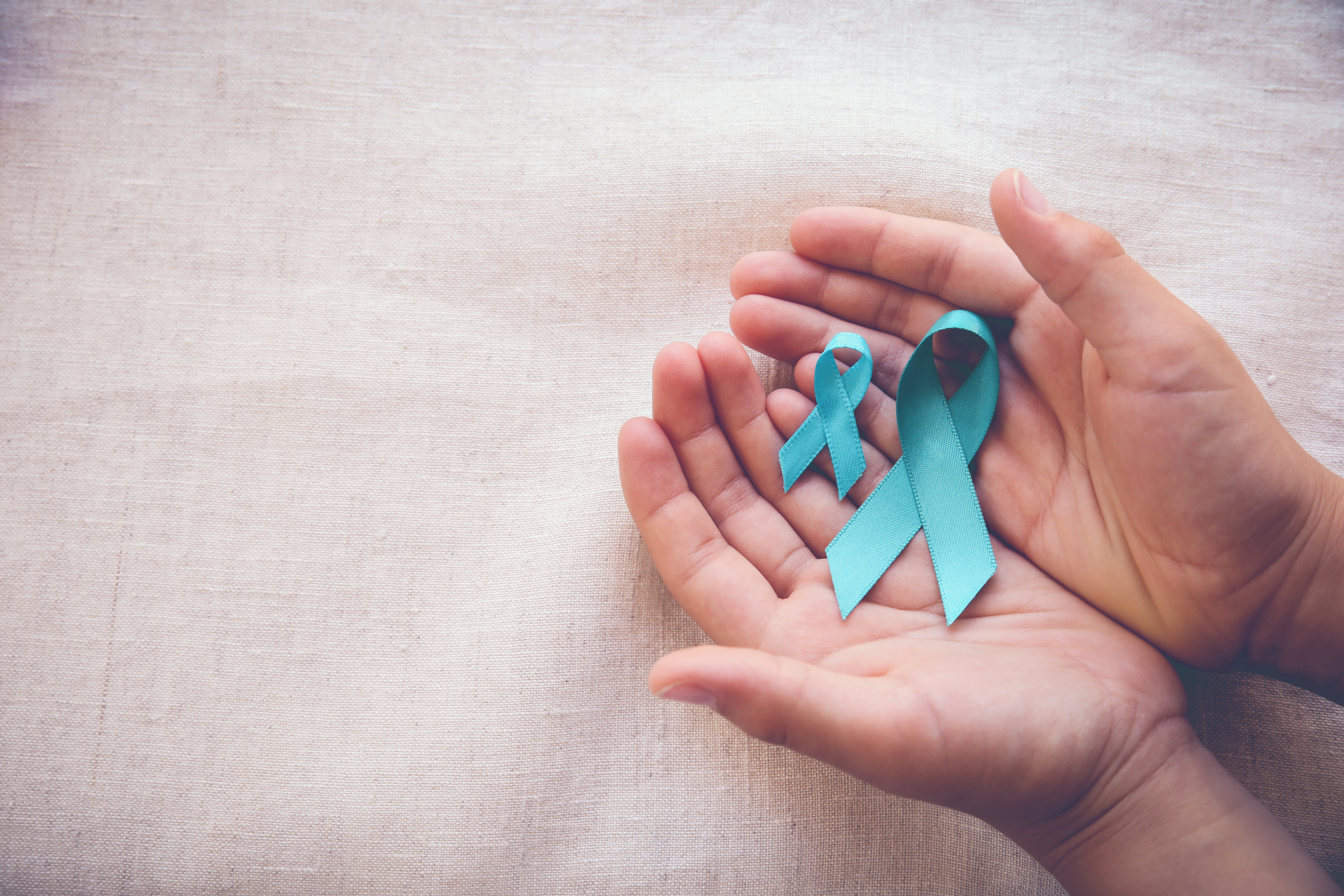 Fairview Urgent care is urging that everyone give their kidneys a second thought and well-deserved checkup. Ask our staff about getting screened today! If you would like to learn a few facts about your kidneys and the tests given, click here.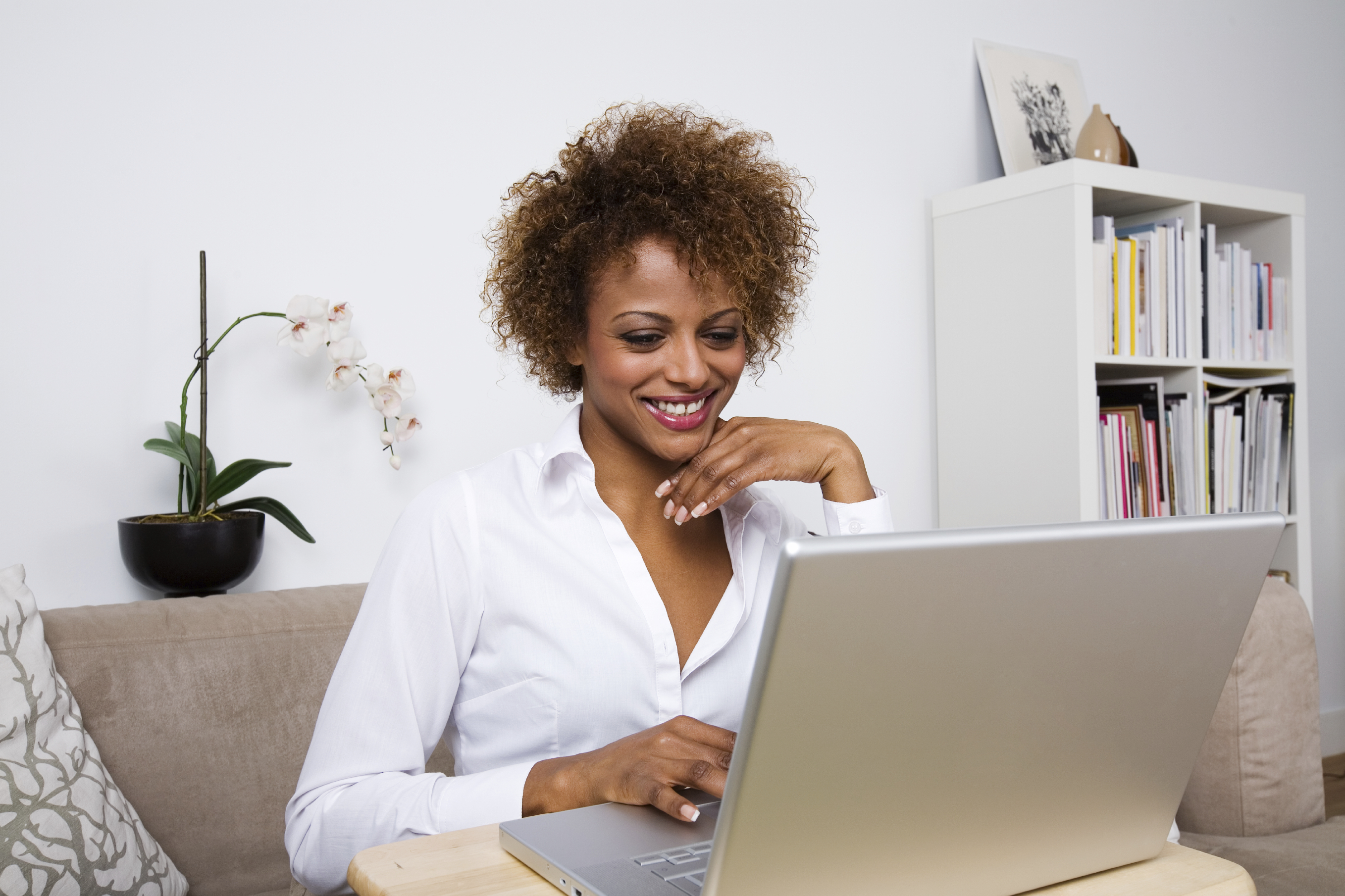 The eVisit app lets you connect with a doctor when you need quick, convenient treatment. Skip the trip to the office and video-chat with a doctor from home, work, or really anywhere. A face-to-face medical consultation is only a few clicks away.
Please join us for Parent Talk, where we can inform you on the many ways of keeping your child healthy and safe.  If you would like to know about the subjects we will be addressing please visit our events section.
Your neighborhood source for unparalleled, quality healthcare